More Miracle than Bird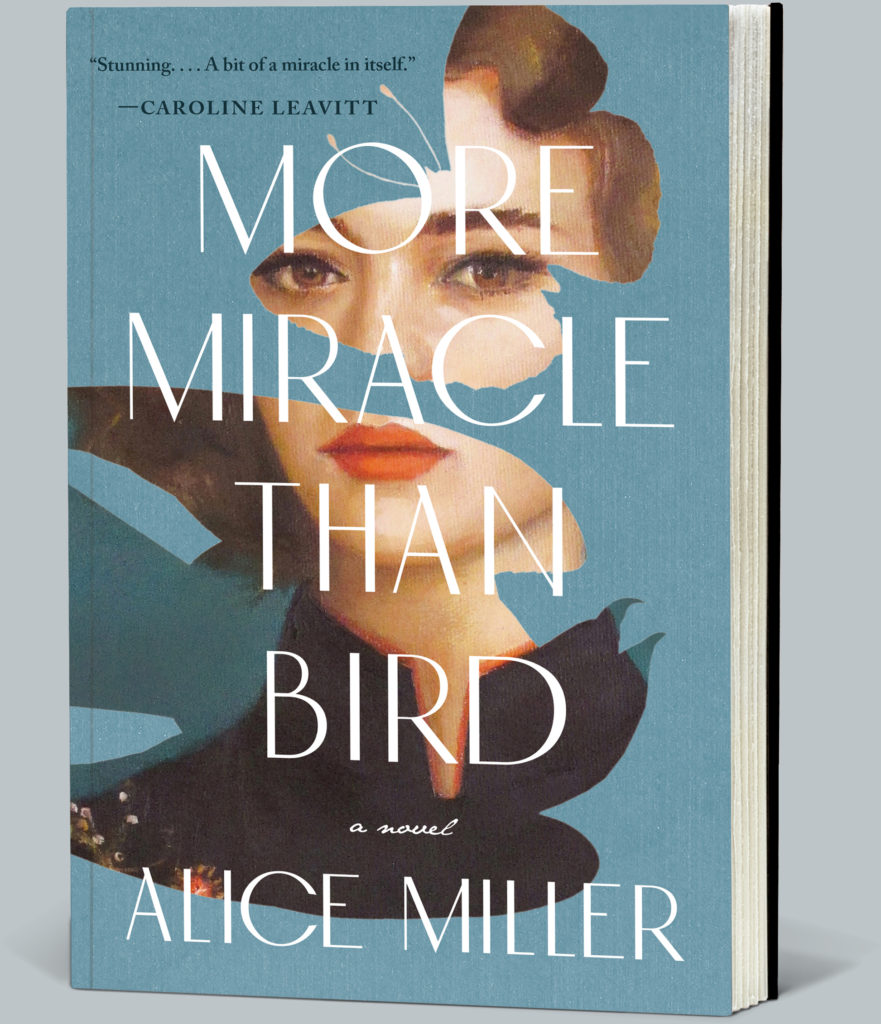 On the eve of World War I, twenty-one-year-old Georgie Hyde-Lees meets with the acclaimed poet W. B. Yeats at a soirée in London. Although Yeats is famously eccentric and many years her senior, Georgie is drawn to him, and when he extends a cryptic invitation to a secret society, her life is forever changed.
A shadow falls over London as zeppelins stalk overhead and bombs bloom against the skyline. Amidst the chaos, Georgie finds purpose tending to injured soldiers in a makeshift hospital, befriending the wounded and heartbroken Lieutenant Pike, who might need more from her than she is able to give. At night with Yeats, she escapes these realities into an even darker world, becoming immersed in the Order, a clandestine society where ritual, magic, and the conjuring of spirits is practiced and pursued. As forces—both of this world and the next—pull Yeats and Georgie closer together and then apart again, Georgie uncovers a secret that threatens to undo it all.
In bright, commanding prose debut author Alice Miller illuminates the fascinating and unforgettable courtship of Georgie Hyde-Lees and W. B. Yeats. A sweeping tale of faith and love, lost and found and fought for, More Miracle than Bird ingeniously captures the moments—both large and small—on which the fate of whole lives and countries hinge.
360 pages
Hardcover
ISBN 978-1-947793-76-7