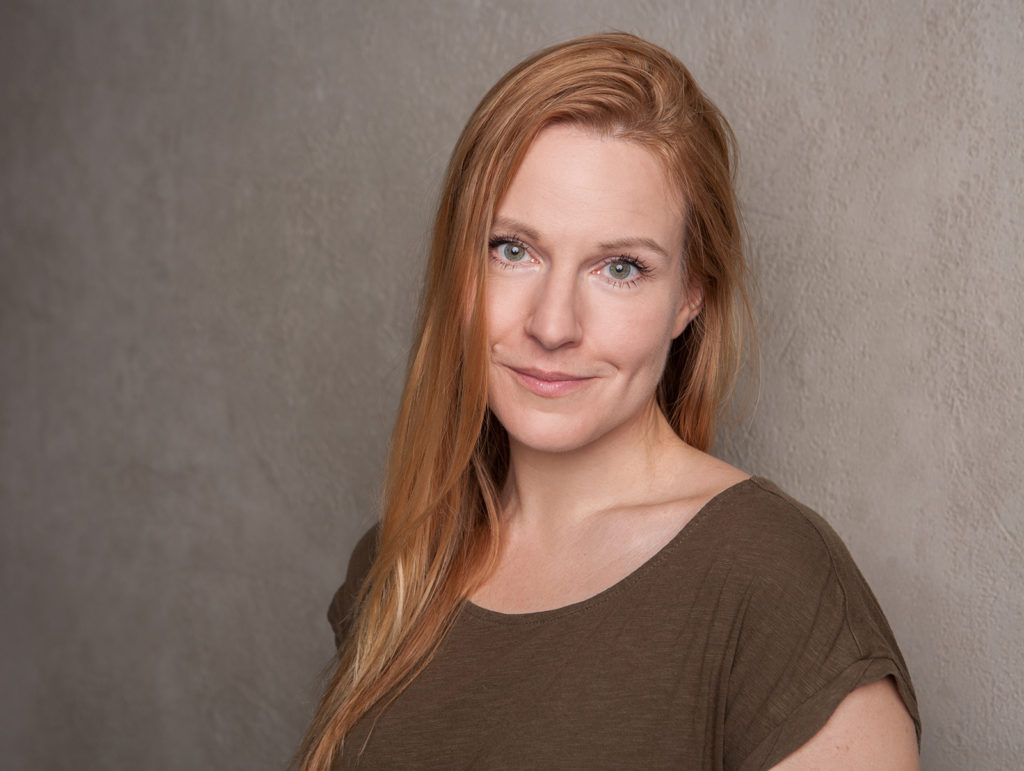 Alice Miller is a graduate of the Iowa Writers' Workshop and the International Institute of Modern Letters. Alice has worked as an historian, a poetry lecturer, and a writer and editor for the United Nations. She has published two collections of poetry. More Miracle than Bird is her first novel.
Alice's poems can be found in Poetry Magazine, The Times Literary Supplement, Boston Review, Poetry London, and The Poetry Review. She has received a BNZ Katherine Mansfield Award, a Glenn Schaeffer Fellowship at the Iowa Writers' Workshop, a fellowship at the Akademie Schloss Solitude in Germany, and has also travelled to Antarctica courtesy of Antarctica New Zealand.
Born and raised in Wellington, New Zealand, and having lived in a few corners of the world, she is currently based in Berlin, Germany.